Gastronomy has become a global fad. Many individuals and professionals are looking for the ingredient that will rock the taste buds of their hosts. 
We live in a world where many countries have started a salt hunt to fight obesity.
SaltiSimo, is here to offer you a range of Portuguese salt in which we will offer products based on salt mixed with aromatic herbs and spices.
By using our range of salt, you will use less salt in your cooking. The spices and aromatic herbs released through our salt will allow you to cook without overdosing on salt.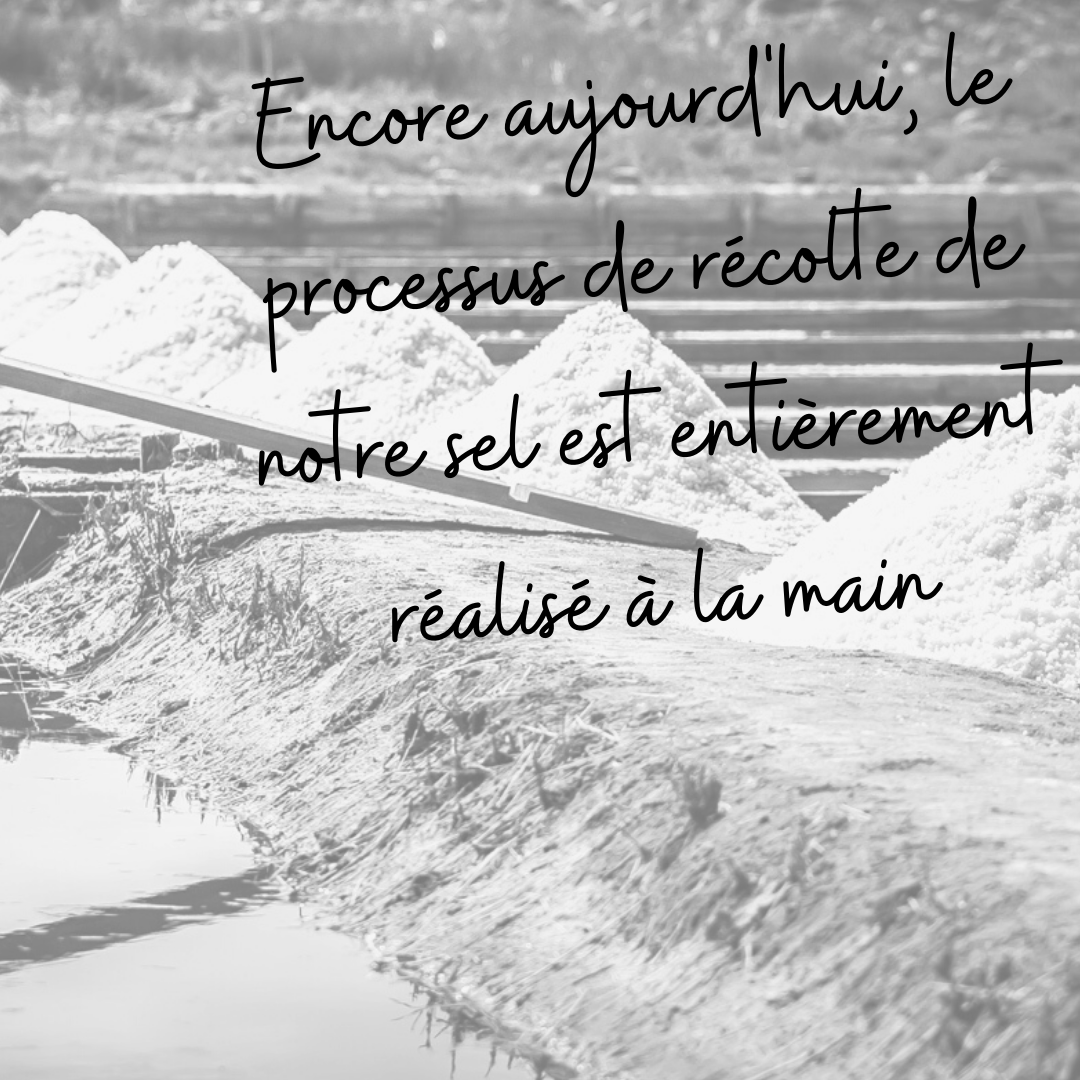 A varied and evolving range
SaltiSimo, entrusts the design of its aromatic salts to its own chef who creates the perfect combination with the best spices and ourAveiro. You will find on our website a wide range of natural and aromatic salt such as: fleur de sel, meerschaum salt and of course coarse salt. 
Local and artisanal production 
Our 100% Portuguese salt comes from the west coast of Portugal, on the edge of a lagoon called Ria de Aveiro.
Its harvesting process is still today a process entirely carried out by hand. Where the traditional boat - Mercantel - is still used to transport salt from the small islands to the port. SaltiSimo, works and assembles its aromatic salts in Portugal and only a few kilometers from Aveiro.
SaltiSimo is the ideal partner in your kitchen